WhatsApp-Image-2021-02-24-at-7.22.50-PM

WhatsApp-Image-2021-02-24-at-7.22.14-PM-2

IMG_20230217_094520-scaled

IMG_20230217_094514-scaled

IMG_20230217_094438-scaled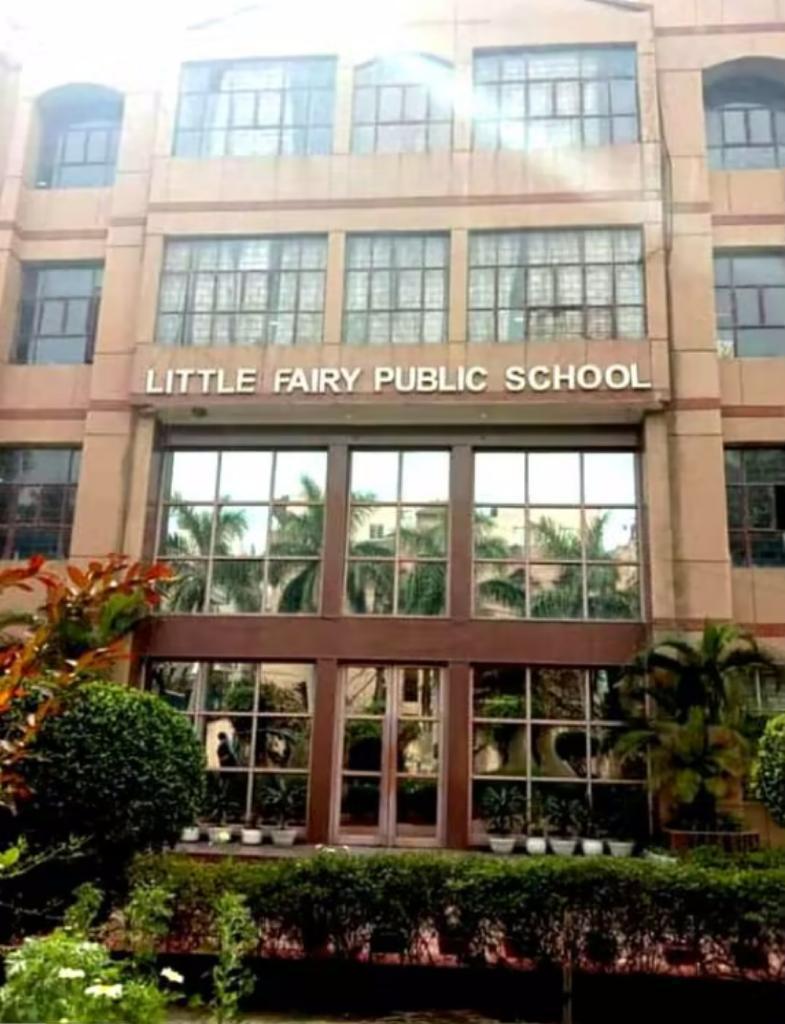 Welcome to Little Fairy Public School
Welcome to LITTLE FAIRY SCHOOL SITE, Little fairy public schools are governed by the mohan memorial educational society and these rank among the leading schools in Delhi. The Society set up its first school known as little fairy public school in 1983 at kewal park, Azadpur, Delhi. It established another school under this very name on the land allotted by the Delhi Development Authority at Ashok Vihar Phase-IV, with day Boarding Facilities.
The present complex has been constructed recently on a piece of land measuring 2.15 acres, allotted by the Delhi Development Authority at Hudson Line, Guru Teg Bahadur Nagar,(Kingsway camp) Delhi. It is ideally located in a pollution free area. Separate academic and administrative block are its attractions. Spacious and well equipped class rooms and Reception lounge are special attraction of the school complex. ..
Principal's Message
At LFPS, we are firm believers that education broadens our horizon and enables us to reshape how we see the world, leading to an improved and more well-rounded life.
Our school proudly stands on the belief that fostering each individual's potentials provides opportunities for successful learning and growth. We train the students in such a way that they learn to shoulder responsibilities and handle situations independently. My staff endeavours to create a purposeful and friendly environment in which individual care and attention is our priority.
We strive to nurture students for future by providing knowledge, promoting experiential learning and equipping them with skills to achieve academic excellence, personal growth as well as positive approach towards life in a conductive environment.
To fully educate a person, we are committed to cultivate lifelong learners and balanced, responsible citizens, who will be prepared to contribute positively in a globally ever changing competitive world.
MRS. MEENAKSHI , SND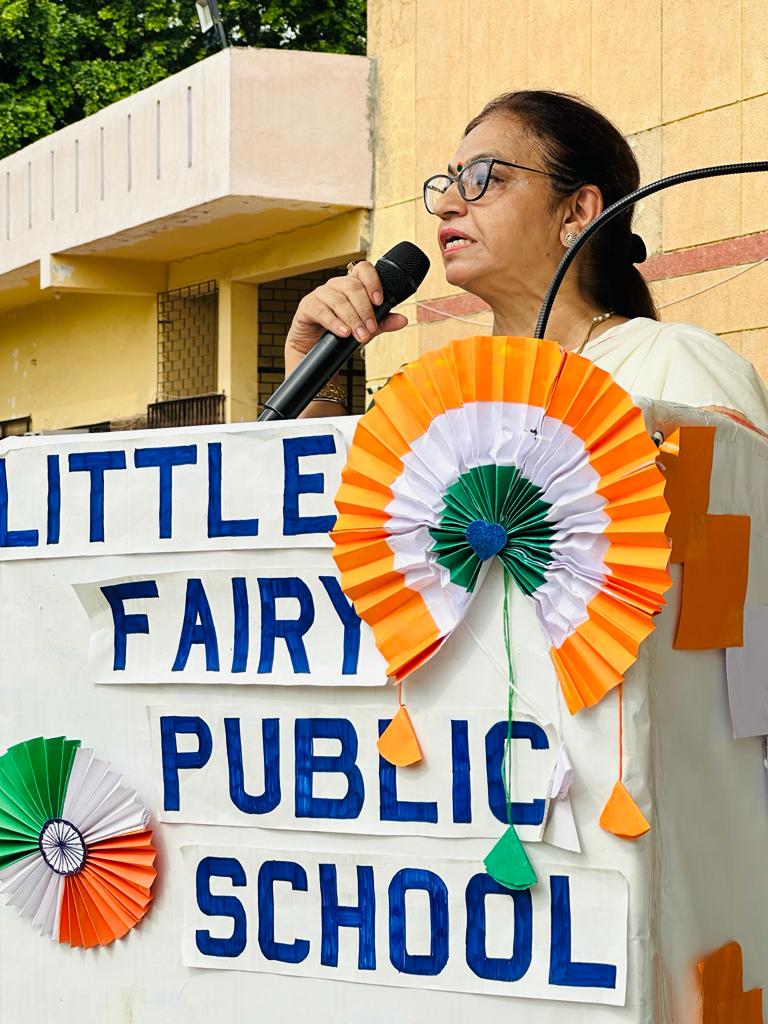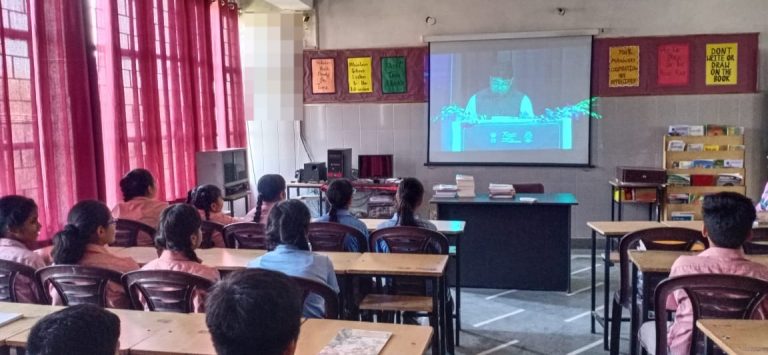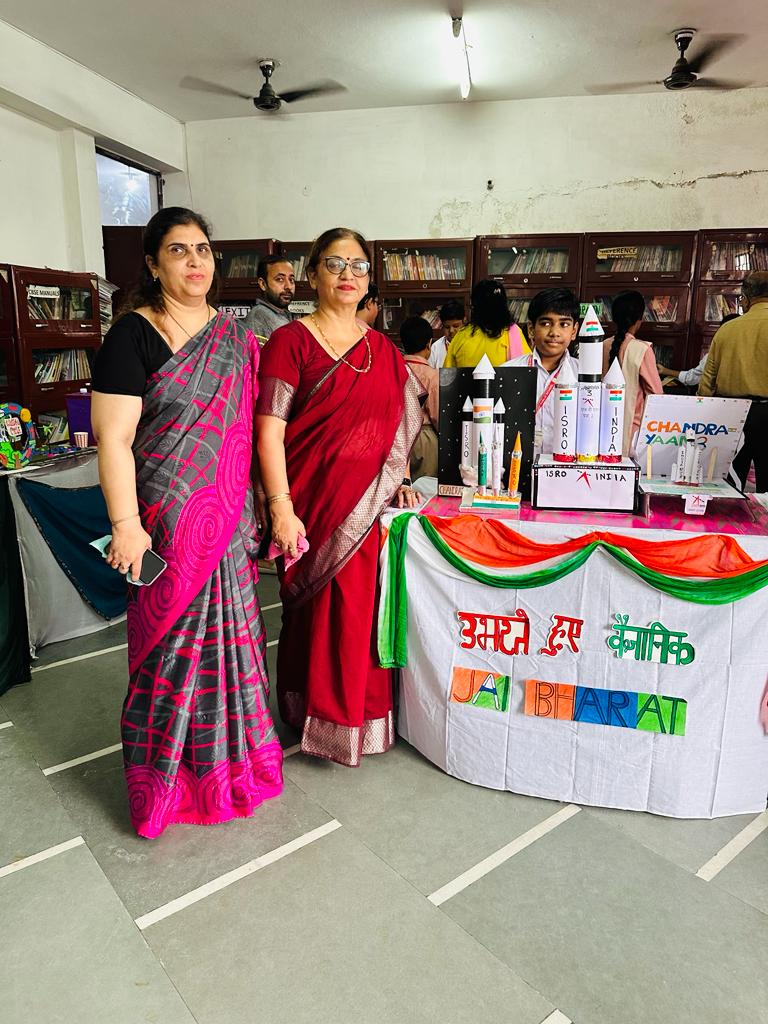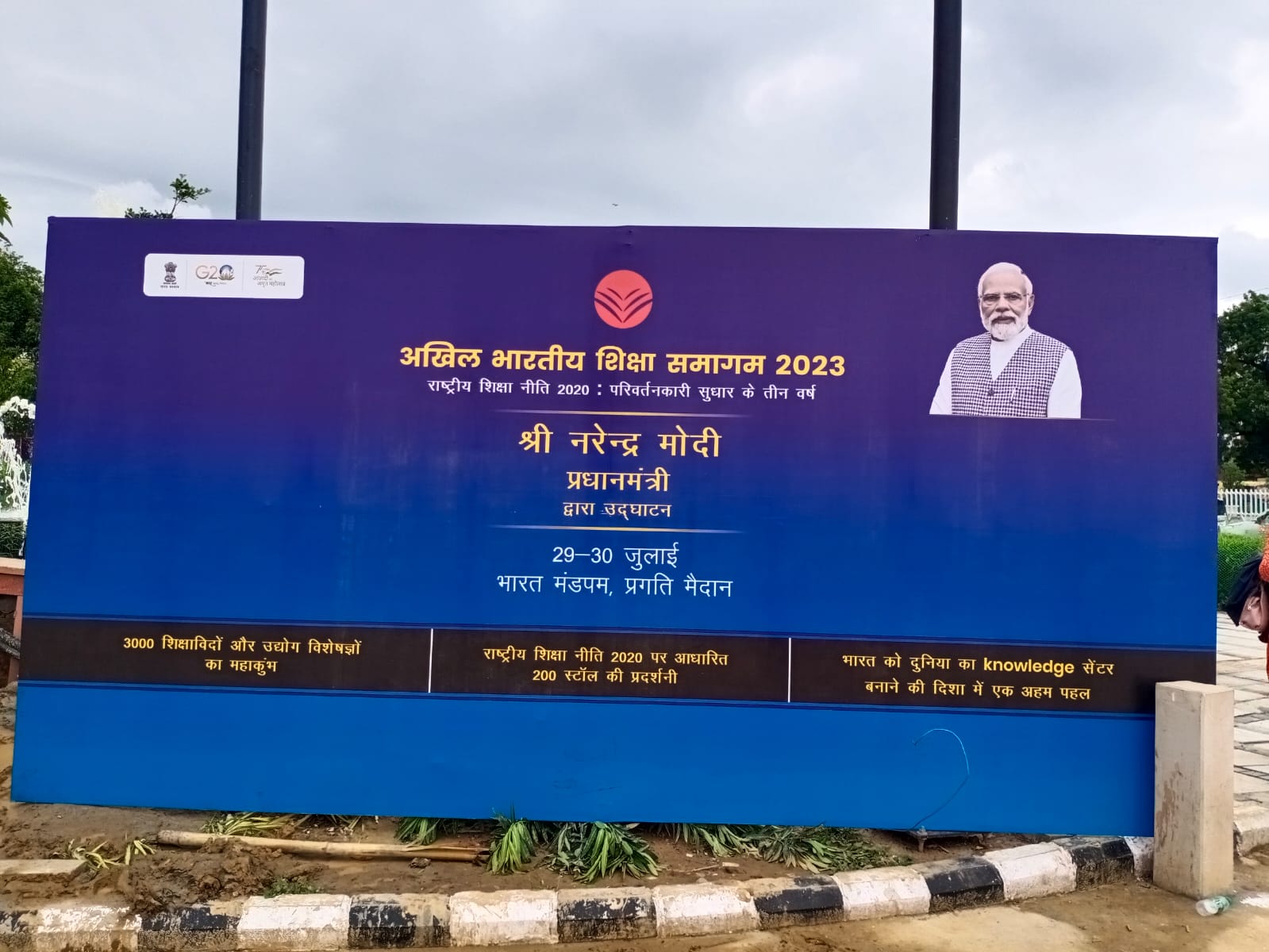 Akhil

Bhartiya Shiksha Samagam (NEP  Exhibition

,20

23)
On the occasion of 3rd Anniversary of the launch of NEP-2020, senior students, Principal & teachers visited the exhibition. Students witnessed unique and innovative approaches, their link and impact on education. Students and teachers both were equally amazed by the integration of Artificial Intelligence in curriculum. They also praised the efforts made by organizations for conservation of manuscripts.
The exhibition also beautifully showcased a wide array of Best Practices adopted for the implementation of NEP, 2020 not only by Schools, but also Higher as well as Skill Education Sector. The exhibition helped students to gain an insight so that they become engaged, productive, and contributing citizens for building a fair and inclusive society. It was an enriching learning experience for all. All in all, it's a highly commendable initiative taken by the government under the rightful leadership of our Prime Minister, Shri Narendra Modi ji  to foster a transformative and robust education system in India.